Ateliers intelligemment ludiques
EXPLORUM offre des ateliers en personne ou en virtuel dans le confort de votre école ou garderie pendant l'année scolaire ou des camps de journées pédagogiques ou les vacances scolaires. Nos programmes peuvent être personnalisés pour répondre à vos besoins.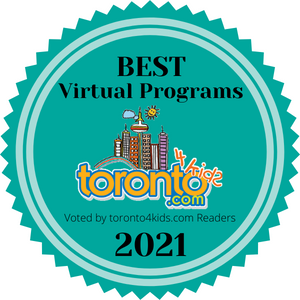 Educational, yet fun workshops
EXPLORUM offers in person or virtual workshops in the comfort of your school, daycare, home during the school year, camps, PD days or school holidays. Our programs can be personalised to meet your needs.
STEAM workshops in camps!
Calling all francophile youth! If you are between 4 and 12 years of age (or even more), join us in any of these camps in Toronto and beyond for your fun hands-on science and arts workshops in French!
Concoct chemical formulas, explore physics concepts, understand what happens in your body! But also carry out DIY'arts projets as part of a team or individually, such as quilling, crochet or optical illusion projects. Of course, all our science project will be artistically pleasing, and we will look for the science in every arts project !
True fusion workshops based on the STEAM approach to learning.
Activités STIAM dans les camps !
Eh, les jeunes francophiles ! Si vous avez entre 4 et 12 ans (ou plus), rejoignez-nous dans un de ces camps d'été à Toronto et plus loin pour nos ateliers ludiques en français !
Concoctez des formules chimiques, explorez les concepts de physique ou comprenez ce qui se passe dans votre corps ! Faites aussi des projets de bricol'art seul ou en équipe, tel que du quilling, du crochet, ou de l'illusion d'optique. Bien sûr, toutes nos expériences auront une touche artistique et nous chercherons les sciences dans tous nos projets d'art !
De vrais activités fusionnelles basées sur le principe d'apprentissage STIAM.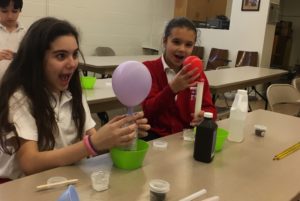 Alliance française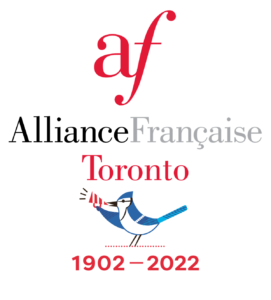 En partenariat avec l'Alliance française, vos enfants auront trois heures d'activités linguistiques et trois heures d'ateliers de sciences et d'arts main-à-la-pâte.
In partnership with l'Alliance française, your kids will have 3 hours of linguistic activities and 3 hours of hands-onscience and arts workshops.
Plus de détails
Ages : 6-12 ans
Heures : 9h00 à 16h00
Adresses :
Toronto - 24 Spadina Rd, Toronto, ON M5R 2S7
North York - 95 Sheppard Ave Ouest, Toronto, ON M2N 1M4
Mississauga - 4261 Sherwoodtowne Blvd, Mississauga, ON L4Z 1Y5
Oakville - 247 North Service Rd W #303, Oakville, ON L6M 3E6
Markham - 7828 Kennedy Rd Suite 228, Markham, ON L3R 5P1
Dates Sessions de 2 semaines chaque :
Toronto : 5 au 15 juillet | 18 au 29 juillet | 2 au 12 août | 15 au 26 août
North York : 5 au 15 juillet | 18 au 29 juillet | 2 au 12 août | 15 au 26 août
Mississauga : 5 au 15 juillet | 18 au 29 juillet | 2 au 12 août | 15 au 26 août
Oakville : 5 au 15 juillet | 18 au 29 juillet | 2 au 12 août | 15 au 26 août
Markham : 11 au 22 juillet | 8 au 19 août
Inscriptions : sur le site de l'AFT - bientôt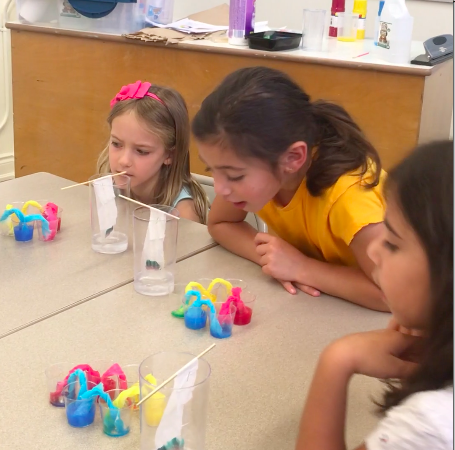 AFRY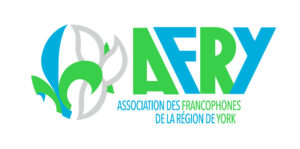 Vos enfants peuvent profiter des ateliers d'EXPLORUM dans la Région de York aussi ! Your children can also enjoy EXPLORUM's workshops in York Region!
Adresses | Addresses
L'École élémentaire Académie de la Moraine - 13 200 Yonge St, Richmond Hill
L'École Secondaire Norval Morrisseau - 51 Wright St, Richmond Hill
L'École Secondaire Renaissance - 700 Bloomington Rd, Aurora
Dates/themes
4 - 8 juillet : Magie et Mystère | July 4-8: Magic and Mystery
11 - 15 juillet : Super Héros | July 11-15: Super Heros
18 - 22 juillet  : L'espace et L'univers | July 18-22: Space and Universe
25 - 29 juillet  : Les animaux | July 25-29: Animals
2 - 5 août : Pirates et Trésors | August 2-5: Pirates and Treasures
8 - 12 août  : 1, 2, 3, GO! Les Sports | August 8-12: 1, 2, 3 GO! Sports
15 - 19 août  : Coding et Jeux vidéo | August 15-19: Coding and Video Games
Plus de détails
Informations pratiques
Niveau scolaire : Grades 1-3 or 4-6
Durée des ateliers : 30-90 minutes
Format des ateliers : activités scientifiques « main à la pâte »

Plus de détails bientôt 
Camp Boomerang
Un nouveau camp à Caledon qui offre des activités de camps traditionnelles pour garder vos enfants actifs et des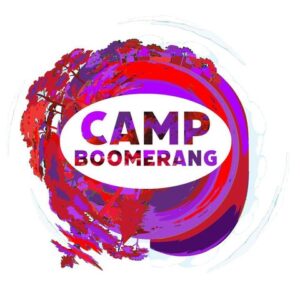 ateliers de sciences et d'arts pour engager leur cerveau ! Une programmation qui aide votre enfant à apprendre
, grandir, murir et se developper !
The perfect mix between traditional style day camp activities to keep your child physically active and science and arts workshops to keep his brain engaged. The programming is designed to help your child learn, grow, mature, and develop.
Plus de détails
Informations pratiques
Ages : 4 - 14 ans/years
Address : Kings College School - 16379 The Gore Road | Caledon, Ontario | L7E 0X4
Dates: July 4 to August 26 | 4 juillet et le 26 août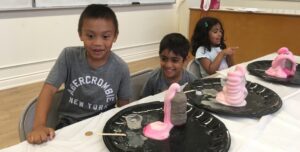 Toronto Public Library
EXPLORUM offrira des ateliers à plusieurs branches de la bibliothèque de Toronto ! Gratuits pour tous ! Veuillez suggérer des succursales où vous voudrez avoir des ateliers. Détails à venir...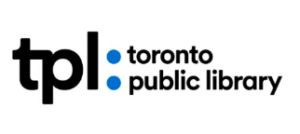 EXPLORUM offers hands-on workshops at several Toronto Library branches ! Free for kids and their caregiver. Please suggest branches where you would like to have workshops. Details to come...
Plus de détails
Informations pratiques
Ages
Taille du groupe :

20 enfants - inscription nécessaire

Durée des ateliers : environ 45 à 60 minutes
Format des ateliers : activités scientifiques et bricol'art « main-à-la-pâte »
Matériel et équipement : fournis par EXPLORUM et la Bibliothèques si préalablement inscrits 
Prix : Gratuit