Happy children = Happy parents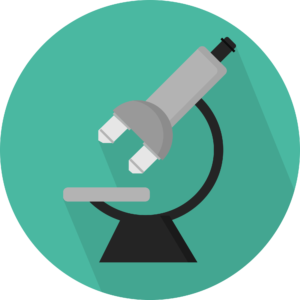 Energetic, fun and knowledgeable presenters lead interactive and stimulating hands-on science experiments that make kids realise that science is all around us, even where we don't expect it; culinary workshops where they concoct recipes from all over the world and DIY multi-disciplinary artistic projects where they create and build decorative or useful items.
All workshops can be presented in either French or English; children are exposed to the language, learn new skills and have fun in the process.
EXPLORUM responds to the needs of grade 1 to 6 teachers wanting to enrich their French curriculum with entertaining yet educational programs.
How EXPLORUM Came About
The founders of EXPLORUM are firm believers of bilingual education that covers a variety of school subjects as well as the child's personal interest and social life.
They live in Toronto and realise how difficult it is for parents to find fun and engaging extracurricular activities in French for their children.
They decided to create EXPLORUM, an organisation that presents exciting and inspirational workshops to students in French.
The programs are now offered in French immersion, francophone and bilingual schools and camps across the GTA.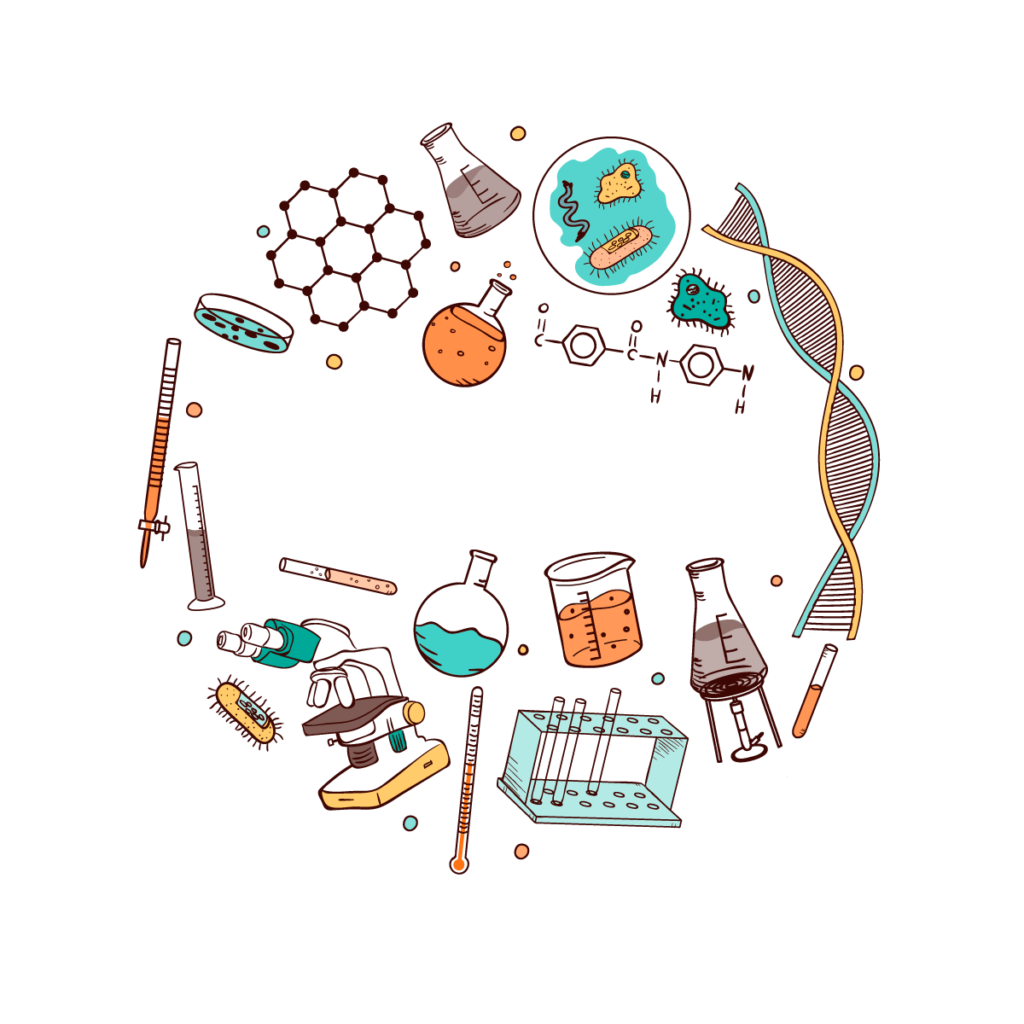 Science Programs: Exploration and Questioning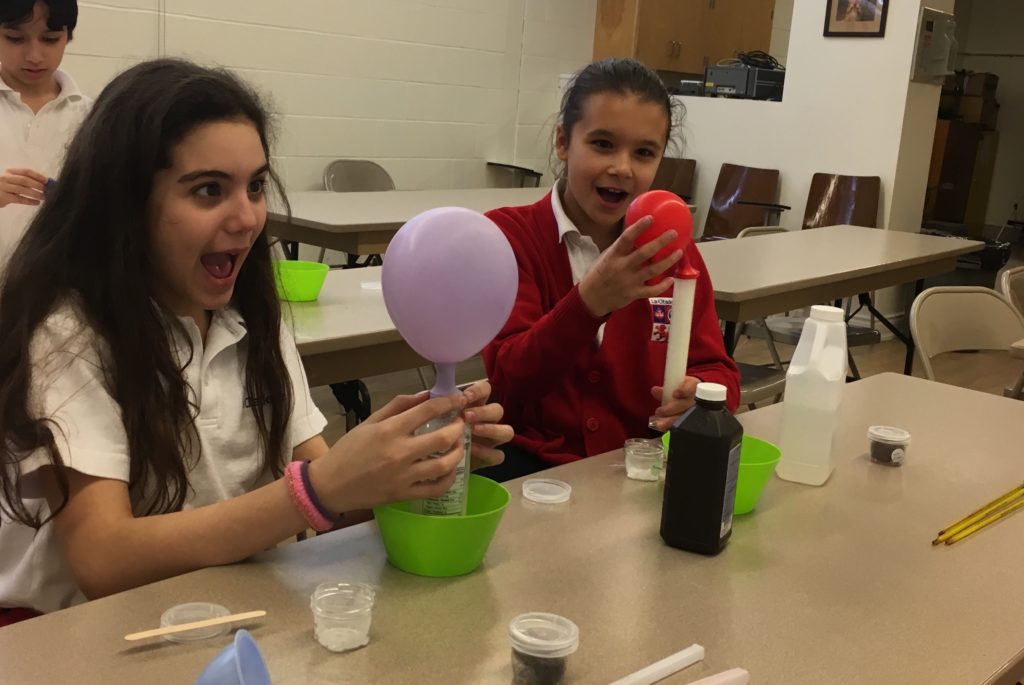 Young "scientist" explore, question and have fun... Actually, they are learning science without realising it!
Our bilingual program leaders explain the concepts in a clear, fun manner by using precise vocabulary adapted to the age, school and language levels of the kids (in French when requested and in English when needed).
Children experiment alone or in teams to better understand and discuss their "findings."
EXPLORUM's experiments complement the Ontario Science and Technology Curriculum by using a  STEAM (Sciences, Technology, Engineering, Arts and Mathematics) approach in a fun dynamic method.