Creative, educational, yet fun bilingual programs for kids
Show your students the fun aspect of Science and DIY'Arts without facing traffic, bussing and field trips to locations where their safety is always a concern! Our 30-minute to 2-hour workshops are sure to fit any of your programming needs.
EXPLORUM staff brings the material for your students, delivers the workshop and leaves you with a happy group of students who are proud of their achievement.
Science
Science is cool with EXPLORUM!
EXPLORUM gives your children the chance to become young scientists for the day in a fun environment. By entering the world of chemistry, biology or physics, they will better understand the world that they live in!
Most of our hands-on workshops are based on the STEAM (Science, Technology, Engineering, Arts and Mathematics) approach to learning. The experiments offer a fun yet educational complement to the Ontario Science and Technology Curriculum.
Students explore, question and have fun… Actually, they learn without noticing. Under the constant supervision of an EXPLORUM leader, each young scientist carries out the experiment of the day with safe scientific materials and equipment.
With more than 50 experiments, adaptable to your needs and to the ages/grade of the students, you will surely find workshops to stimulate the children and get them interested in science.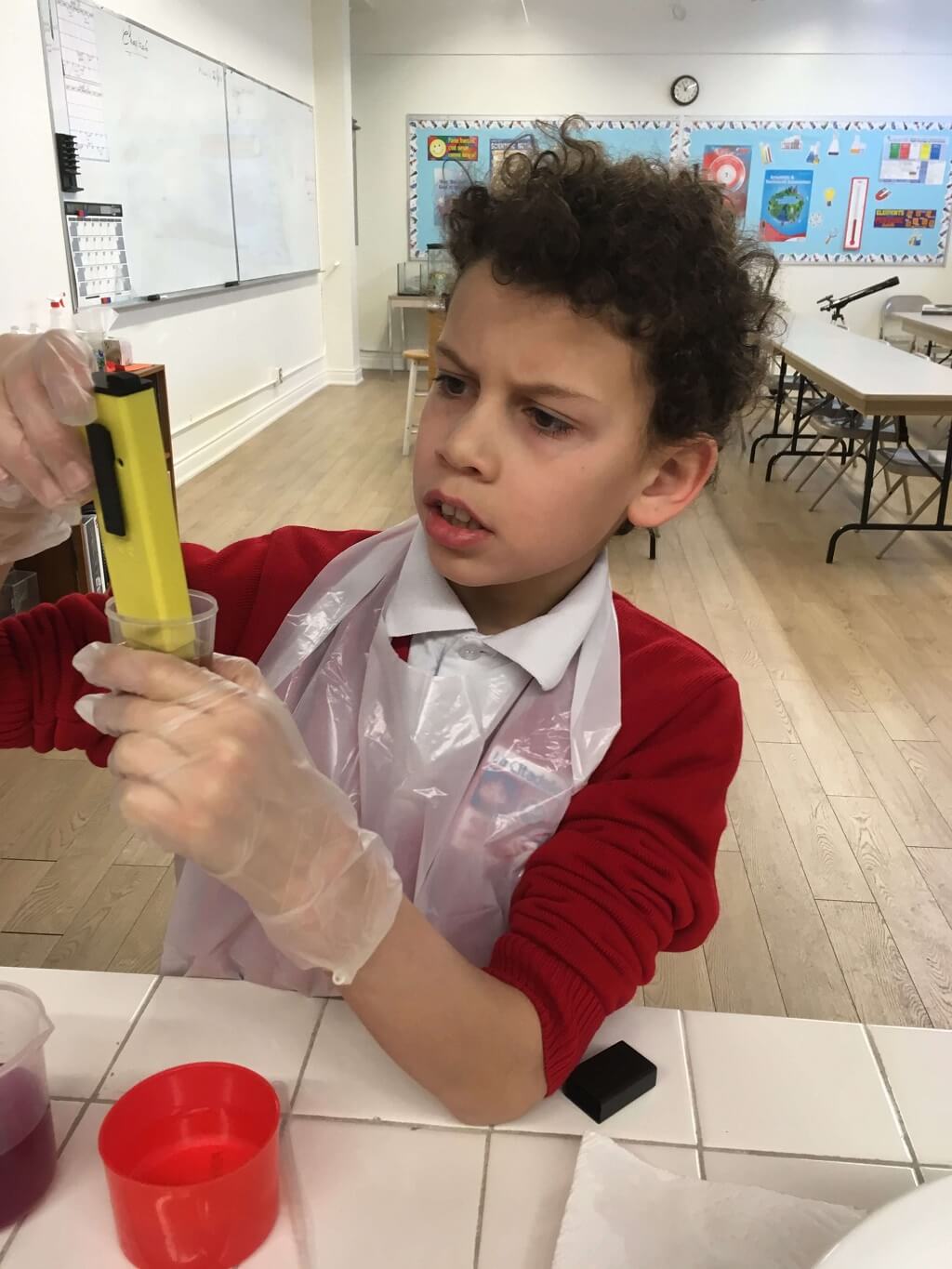 DIY Arts
In these DIY Art workshops, children mix the practical side of creation with their artistic talents to make beautiful and useful items. Give your students the opportunity to cultivate their artistic side by making items that are fun and handy. Following the 3R (reduce, reuse, recycle), they use natural or recycled materials as much as possible.
"I make my own toys" workshops
Marble maze, Kaleidoscope, Musical instruments, Playdough, Roller coaster, Thaumatrope and much more…
"I decorate my home" workshops
String bowl, Agamograph, Mobile, Paper Balls, Collage/Stained Glass effect, Art in chemistry just to name a few.
Cooking
Cooking workshops are temporarily on hold.
Your students are going to eat, why not let them make their own food?
The young cooks learn the culinary rules starting with basics of food hygiene and kitchen safety. Weighing, measuring and calculating amounts adds a zest of math and science to the program. In addition to cuisine, children will be introduced to the notion of a balanced diet.
Students will learn to make traditional French cuisine (crêpes, quiche, chocolate mousse, macaron, croque-monsieur…) as well as international foods they love (pizza, hummus, fresh pasta, sorbets, smoothies…). They will love eating their creations and reproducing them at home with the recipe book they will create.
After the cooking, comes the tasting! Each workshop gives them the opportunity to relax, stimulate their taste buds and learns manners at the table.
The adventure doesn't stop at cooking… learning to do the dishes is part of the experience!