Le français c'est fantastique!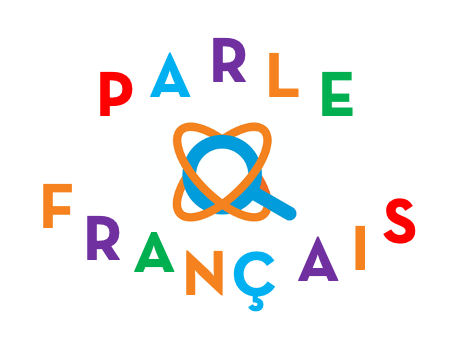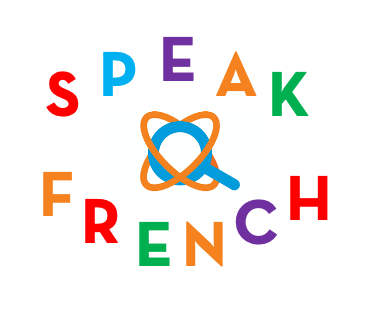 Le français est genial ! It is spoken rather rhythmically and melodiously. French is the official language in 29 countries around the world and over 550 million people speak it! Vous pouvez l'apprendre à EXPLORUM où les enfants parlent français, et apprennent des mots, des phrases et des concepts nouveaux! In one activity the kids work with shapes and lines to create art. Dans d'autres ateliers, ils jouent avec les propriétés des couleurs pour produire leur chef d'œuvre. They learn about geometry, as they solidify their French practices! Les enfants apprennent sans s'en rendre compte ! EXPLORUM's workshops make learning fun, and learning French even more fun!
EXPLORUM offers weekly science and art workshops as well as French workshops. Follow us on instagram for more updates and be sure to join our email newsletter!
Blog written by one of our participants.