Virtual Programs Anyone?
Hands-on workshops for your kids!
Your children like to explore, do, manipulate, build and more, but your don't dare send them to a camp this summer?
The words "confinement, phase 1, deconfining, phase 2, first wave, second wave, virulence..." confuse and scar you? You are not alone! 
But, your kids still want to have enjoy their day, have fun and you want them to learn something (and give you some peace and quiet while you work!), right? Book them to a virtual workshop this summer ! They will get a chance to carry out a fun, but educational activity using household items. 
Or you can register them to one of the virtual summer camps where EXPLORUM will be holding activities.
You could also get them together with their friends for a virtual playdate or to celebrate their birthday.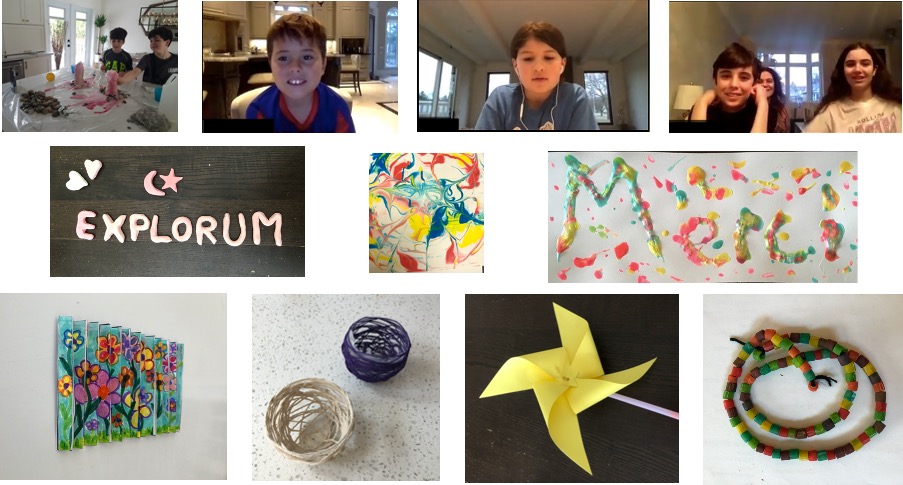 Click here to register (coming soon)! $17+HST per child. EXPLORUM reserves the right to cancel workshops if a minimum number of registrations is not reached.