Your children like to explore, do, manipulate, build and more, but you don't dare send them to a program? Your school board has limited or eliminated French classes this year, but French is still very important to you? You want them to apply their French skills to daily life? 
You have found THE solution: EXPLORUM's virtual activities! They will get a chance to carry out a fun, but educational activities while you get some peace and quiet.
Enroll them in an afterschool program: Hands-on workshops, Speak French classes or relaxing Yoga en français!
Book their playdates and birthday parties!
Book them to our daily activities during their holidays with our March Break Camps!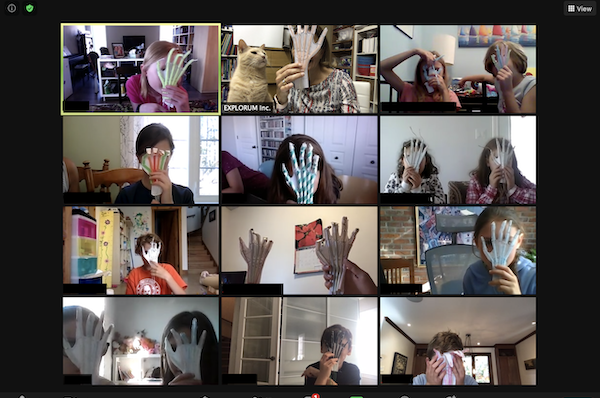 "The party was BEYOND our expectations. I've already been getting messages from the parents saying the kids had a blast." Mother of 6 year-old boy!