Virtual Parties
NEW! Exotic Animals
Hands-on workshops your kids can do virtually with their friends!
Playdate ? Birthday ? Gather your kids' friends from the ends of the world, or the end of the street for a virtual workshop!
Several themes: Sciences, DIY'Art, Exotic Animals and more
Kids can't chat on a video-conference like we can; they need an orientation, a game or an activity. Book a virtual birthday celebration for your 4-17 year olds with their friends  They'll get a chance to see each other while doing a fun, yet educational activity.
We will help you choose the activity, send you the list of materials/ingredients as well as a Zoom link and voila, you start your party!
Here is what you need:
A screen (computer, tablet, phone) connected to the internet

A webcam so your friends can see you

Audio turned on so your friends can hear you

An adult to help set up

A few children to participate and play
Practical Information
Ages: 4 to 17 year-olds
Workshop length: 

45 to 60 minutes

Workshop capacity: up to 15 children - depending on the ages
Workshop format: virtual hands-on activities
Material and equipment: common household items - list provided in advance
Supervision: some preparation and possibly some assistance for younger kids
Price:

$165+HST per group
List of materials necessary for each of workshop will be emailed once registration is complete. Materials are limited to household items you likely already have in your cupboards.
For more information, please contact us at: info@explorum.ca
Theme options
Science

DIY'Art

Yoga

NEW! Discover the world of exotic animals with EducaZoo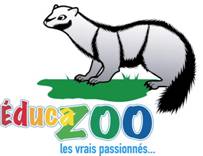 Choices for ages 4-5 years (30-45 minutes):
3D Paint

Art Fizz

Thaumatrope

Underwater discovery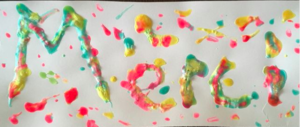 Choices for ages 6-8 years (45-60 minutes):
Absorption & 

Chromatography

Gooey Slime and Bouncy Ball (parent's help needed)

Inside my body

Squiggly worm

Thaumatrope

Volcanic Eruption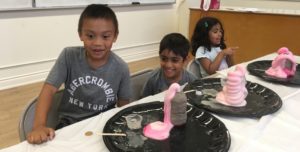 Choices for ages 9-12 years (45-60+ minutes):
Articulated Hand

Gooey Slime and Bouncy Ball

My Mobile

Plant Maze

Butterfly cycle

Boat challenge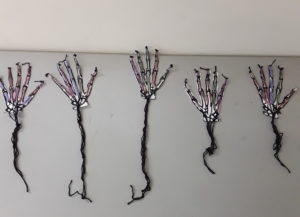 DIY'Arts Workshop Choices
Choices for ages 4-5 years (30-45 minutes):
Maracas

Play dough

Collage art

Wind Chime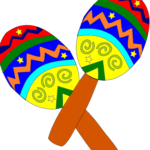 Choices for ages 6-8 years (45-60 minutes):
Agamograph

My maze

Paper balls

String bowl

Wind chime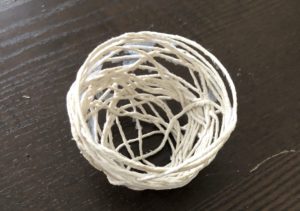 Choices for ages 9-12 years (45-60+ minutes):
Yarn bowl

Extension clamp

Agamograph

Origami/3D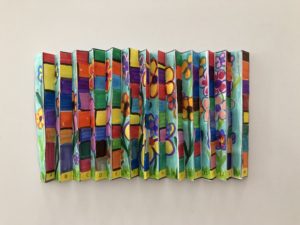 Choice of EducaZoo Workshops
Workshops are adapted to 2 age groups: 5-10 year-olds and 11-17 year-olds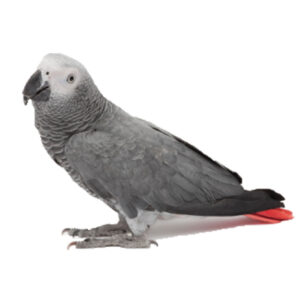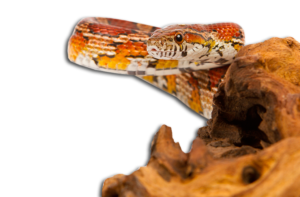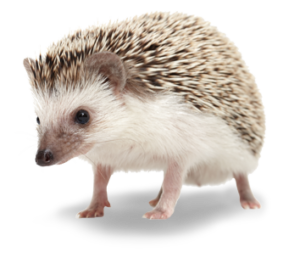 See and "Touch" it all !
During this virtual animation, you will come into contact with a mix of species including reptiles, mammals as well as many others (birds, amphibians, arthropods, mollusks, etc.)
Creepers and Crawlers !
If you have an appreciation for creatures with scales and for slightly strange animals, this option is for you. During this activity you will meet many reptiles, amphibians and arthropods.
Hair and Feathers !
This is an ideal option for children who prefer soft and cuddly animals. They will meet a variety of species from the world of mammals and birds.