Hands-on workshops your kids can do virtually with their friends!
By now, we have accepted that we won't be able to celebrate together for real. But it doesn't mean we can't celebrate at all!
Choice of Science, DIY'Arts, Yoga or Image animation Workshops
Book a Science or DIY Arts & Crafts workshop for your 4 to 12 year-old and their friends. They will get a chance to see each other, spend some time together while doing a fun, yet educational activity with household items!  
We will help you choose the activity, send you the list of materials/ingredients as well as a Zoom link and voila, you start your party!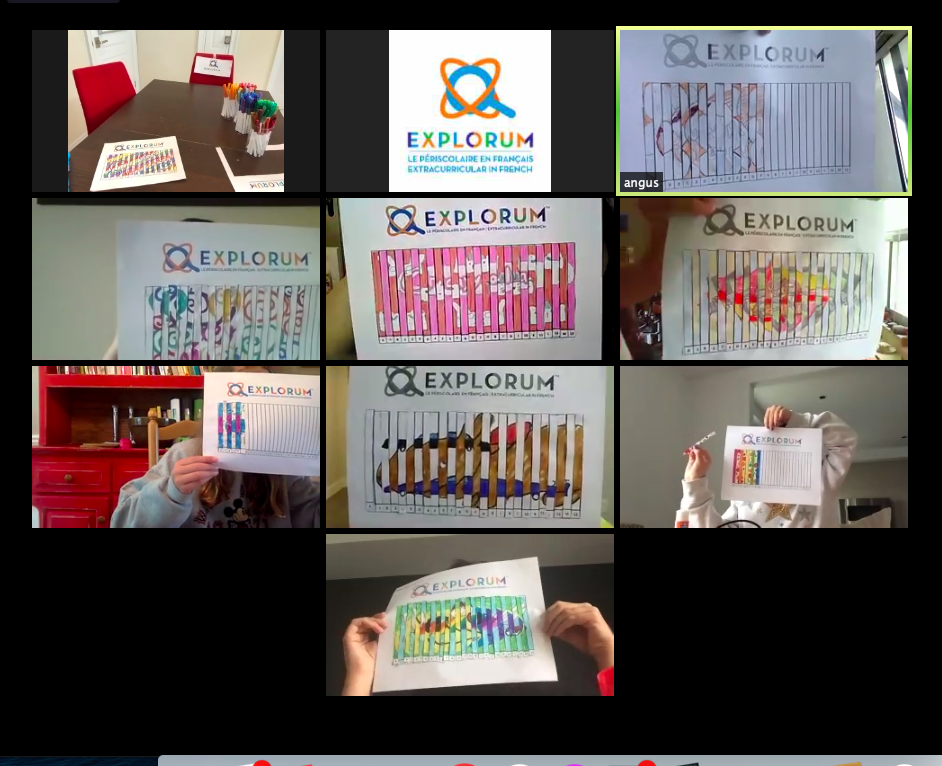 Here is what you need:
A screen (computer, tablet, phone) connected to the internet

A webcam so your friends can see you

Audio turned on so your friends can hear you

An adult to help set up

A few children to participate and play
Practical Information
Ages: 4 to 12 year-olds
Workshop length: 

60 to 75 minutes

Workshop capacity: Up to 15 children - depending on the ages
Workshop format: virtual hands-on activities
Material and equipment: common household items - list provided in advance
Supervision: some preparation and possibly some assistance for younger kids
Price:

$145+HST per group
List of materials necessary for each of workshop will be emailed once registration is complete. Materials are limited to household items you likely already have in your cupboards.
For more information, please contact us at: info@explorum.ca
Theme options
Science

DIY'Art

Yoga

Image animation
Choices for ages 4-5 years (30-45 minutes):
3D Paint

Art Fizz

Thaumatrope

Underwater discovery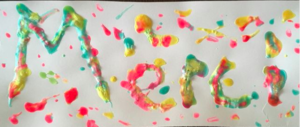 Choices for ages 6-8 years (45-60 minutes):
Absorption & 

Chromatography

Gooey Slime and Bouncy Ball (parent's help needed)

Inside my body

Natural plastic

Squiggly worm

Thaumatrope

Volcanic Eruption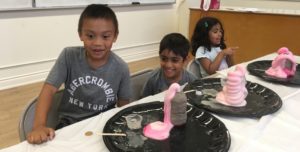 Choices for ages 9-12 years (45-60+ minutes):
Articulated Hand

Gooey Slime and Bouncy Ball

My Mobile

Plant Maze

Butterfly cycle

Boat challenge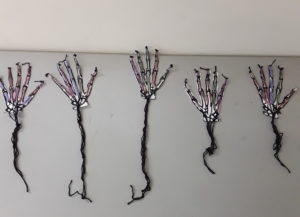 DIY'Arts Workshop Choices
Choices for ages 4-5 years (30-45 minutes):
Maracas

Play dough

Collage art

Wind Chime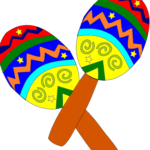 Choices for ages 6-8 years (45-60 minutes):
Agamograph

My maze

Paper balls

String bowl

Wind chime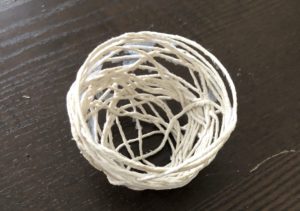 Choices for ages 9-12 years (45-60+ minutes):
Yarn bowl

Extension clamp

Agamograph

Origami/3D