Événement virtuel GRATUIT !
Parce que les élèves méritent un festival de fin d'année mémorable !
FREE virtual event!
Because students deserve a memorable year-end festival!
Votre festival ! En 4 étapes :
Choisissez l'activité

Réservez en ligne

Nous vous enverrons la liste de matériel et le lien Zoom

Joignez-vous à nous virtuellement le 27 juin  !
Your festival! In 4 steps:
Choose your activities

Book online

We will send you the list of materials and the Zoom link

Join us virtually on June 27!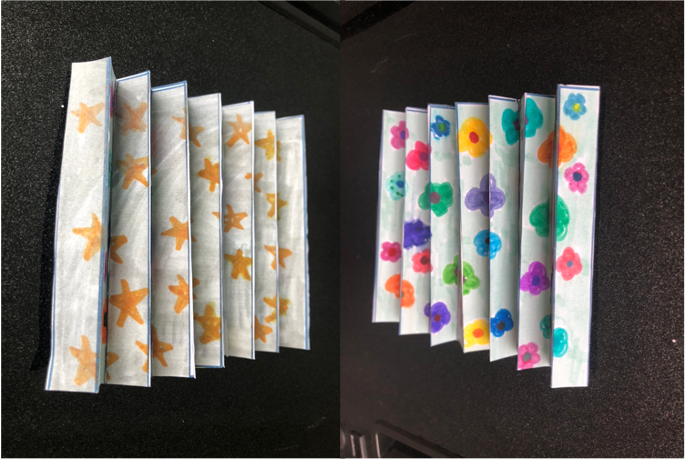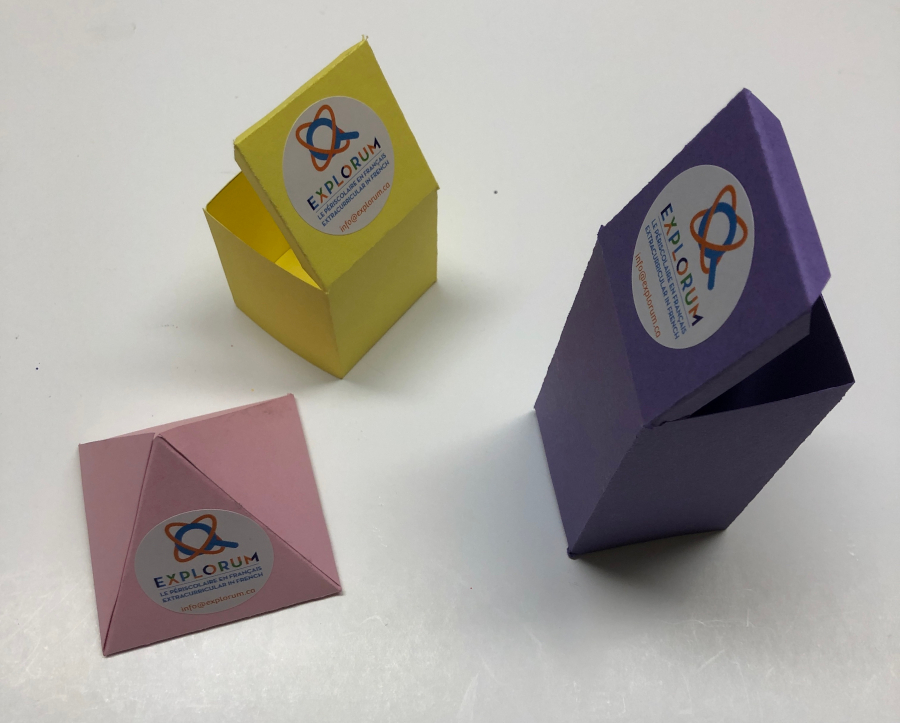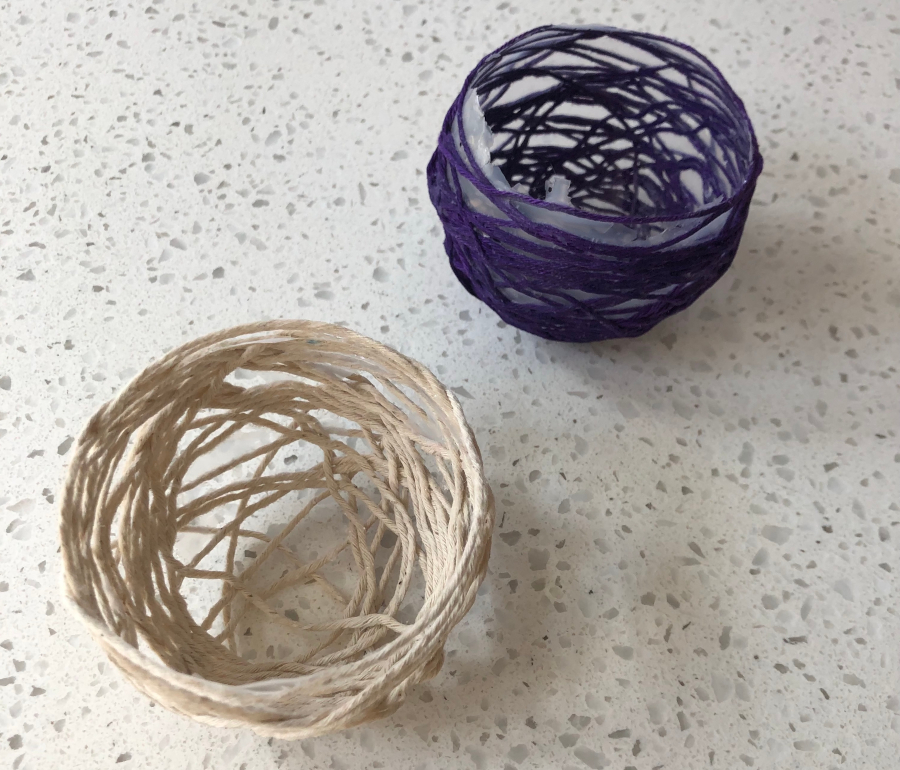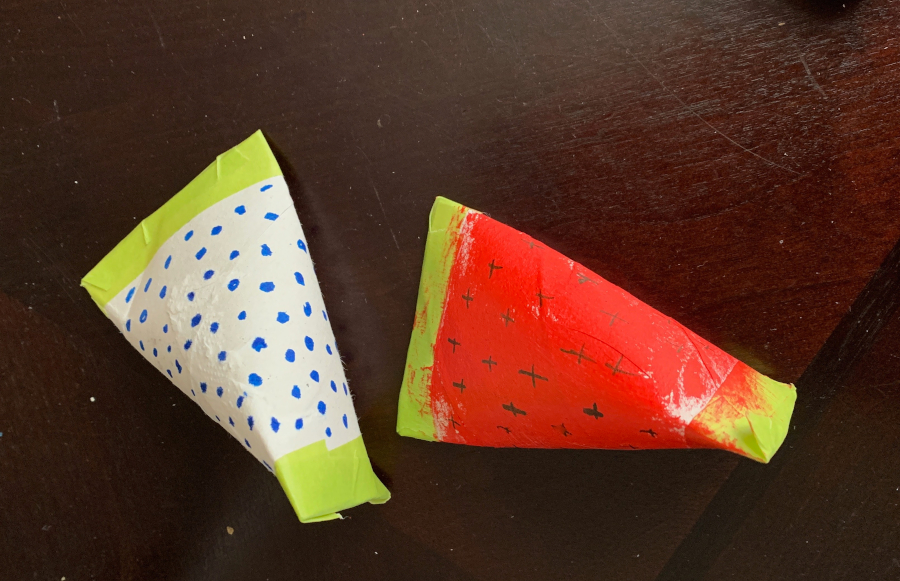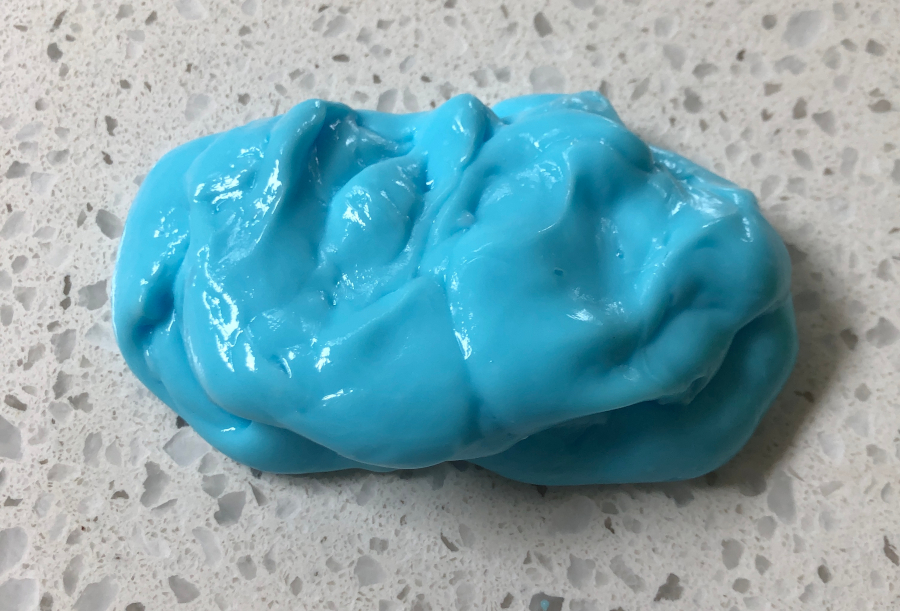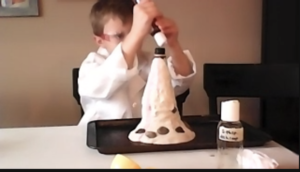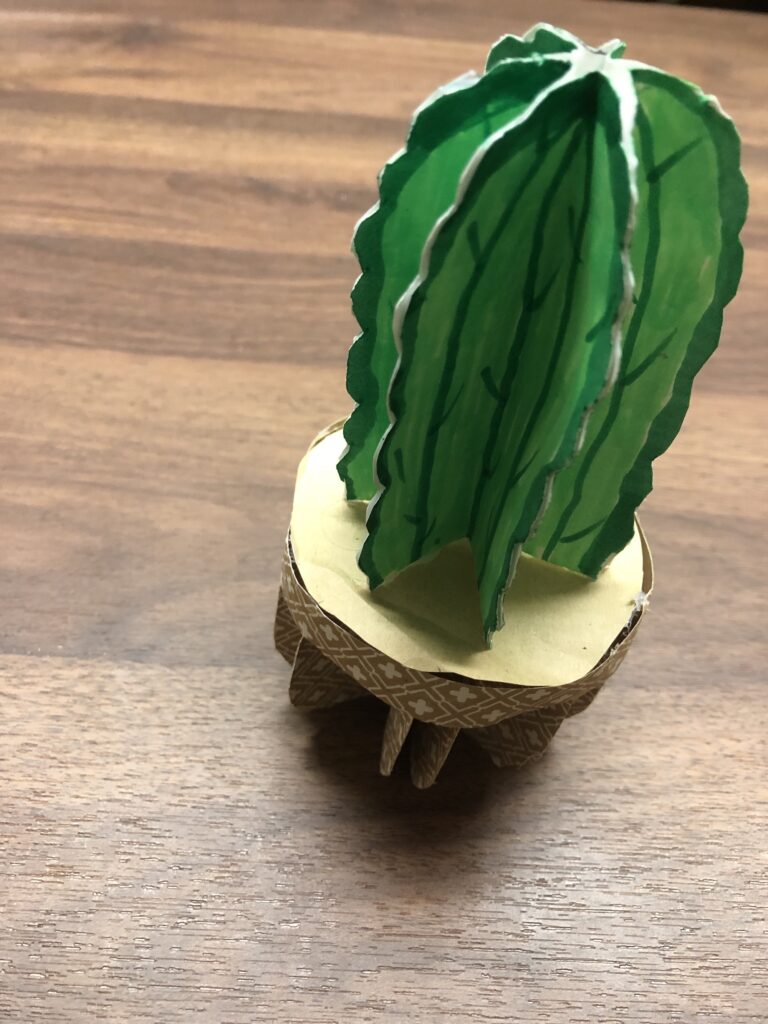 Choix d'ateliers
Lundi 27 juin
10h00-10h45 (Grades 1 à 6) - Agamographe - Une pièce d'art qui change selon l'angle d'où on la regarde
11h00-11h45 - (Grades 1 à 3) - Thaumatrope - fabrication d'un jouet antique basé sur l'illusion d'optique
13h00-13h45 - (Grades 4 à 6) - Boules de papier – La symétrie au service de l'art en papier
Choice of workshops
Monday September 27
10:00-10:45 - Agamograph - (Grades 1 to 6) - A piece of art that changes based on how we look at it
11:00-11:45 - Thaumatrope - (Grades 1 to 3) - Making of an antique toy based on optical illusions
1:00-1:45 - Paper Balls (Grades 4 to 6) – A workshop where symmetry becomes an artistic tool for paper arts
Useful Information | Information utile
Activités | Activities: Sciences & Bricol'Art | Sciences & DIY'Arts
Matériel | Materials: Regular school items such as paper, pencils, scissors, glue sticks etc. | Fournitures scolaires comme papier, crayons, ciseaux, bâton de colle etc. 

Date: 27 juin - grades 1-6
Taille du groupe | Group size: Ilimité | Unlimited
Tarif | Price: GRATUIT | FREE
Contact: admin@explorum.ca
Ce qu'il vous faut :
Un écran (ordinateur, tablette ou téléphone) connecté à l'internet 

Une webcam pour voir l'animateur et être vu

Du son pour entendre l'animateur et poser des questions pendant l'atelier 

Un adulte pour aider (dépend de chaque élève)

Le matériel stipulé de chaque atelier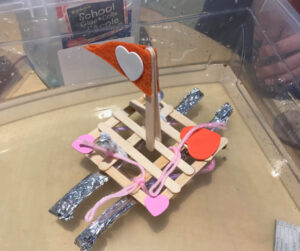 Here is what you need:
A screen connected to the internet

A webcam to see the host and the host can see you

Audio turned on so you can hear the host and the host can hear you

Possibly some adult assistance (depends on the student)

The material required for each workshop

Date limite d'inscription: 22 juin 2022
Nous vous enverrons la liste de matériel nécessaire et le lien zoom pour vos ateliers le 23 juin!
N.B. La nature de ces ateliers de groupe ne nous permettra pas de vous consacrer l'attention à laquelle vous êtes habitués lors de nos programmes. 
Registration deadline: June 22, 2022
We will send you the list of materials for each workshop and the zoom link on June 23.
N.B. The group nature of these workshops, will prevent us from giving you the individualised attention you are accustomed to receive during our regular programs!