EXPLORUM

 
Offers fun and educational extracurricular science programs in French. Children carry out experiments while strengthening their French language skills.
One-of-a-Kind Program!
Children cultivate their interest in science while improving their French language skills
EXPLORUM comes to your location for lunch-time program, in-class workshop, after-school and camp activities. 
Or, bring your children to Scientastic Saturdays sessions offered in North York.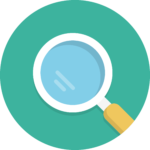 Delighted with our Programs